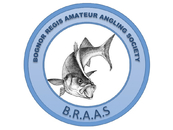 Bognor Regis Amateur Angling Society
BRAAS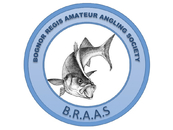 Bognor Regis Amateur Angling Society (B.R.A.A.S)
Hi all,
On behalf of Bognor Regis Amateur Angling Society (B.R.A.A.S) I would like to give you some info on our club. The club was formed by a few keen fishermen back in 1904 who used to get together to fish and decided to create a club. As the years went on we gained members and lost some very influential ones along the way and they are responsible for the success of the club today, like everybody else in the club they were hooked!!
We currently have three sections to our club, which are boat, pier and beach.
As well as having in club competitions we also hold competitions open to the public such as beach and our prestigious black bream boat festival that has just completed its 52nd year,
We thrive as a club by promoting conservation of fish stock by being a member of the NFSA and returning all undersize and unwanted fish to ensure the sport can be enjoyed for many generations to come.
Yours Faithfully
Tony Chant (Club Chairman)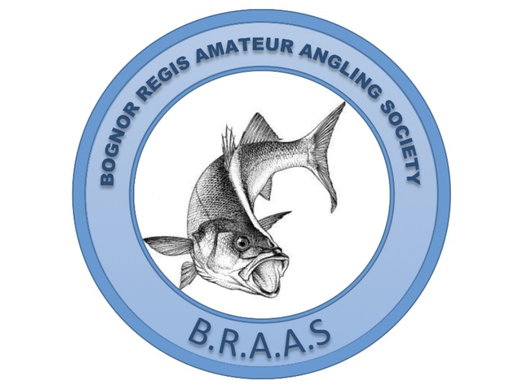 Social, News & Weather
Bognor regis
Partly cloudy

11°C
Wind
Humidity
12 MPH W
87%
Never miss an update
Follow the site to get the latest news and results straight to your email